---
Weber DCOE 40, 45.
Are you suffering for carburetor setting?
Please input engine displacement and maximum horsepower rpm speed.
It display the appropriate choke size and jets type.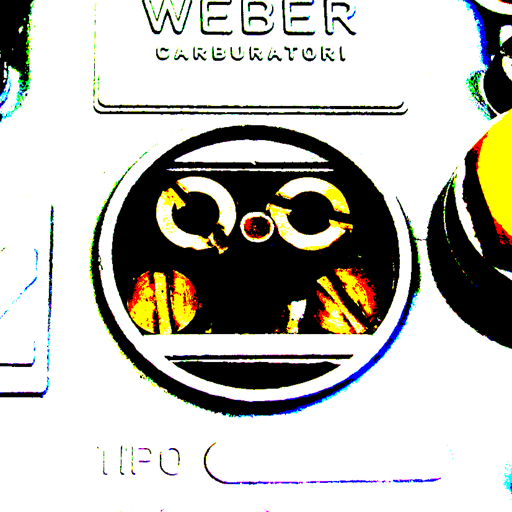 Weber Carb Jetting
Android only
Notice:
If the displayed choke size is different from the choke size of your car,
please change the maximum horsepower rpm speed until it is the same as the choke size of your car.
Please change the mainjets oversize 5 or 10 if your car installed race camshaft, airhorn, or season of winter .
If it was very lean setting your engine will bloken.
---
We can worldwide shipping the Japanese car parts.
TOYOTA
NISSAN
HONDA
MITSUBISHI
SUBARU
MAZDA
SUZUKI
KAWASAKI
YAMAHA
Payments: PayPal only
Contact: info@koyamajidoshakikaku.com
---
KOYAMAJIDOSHAKIKAKU
11-10,Yoshino,Matsumoto-City,Nagano
Postcode 3990002
Japan
Phone +81(0)263-28-4554
E-Mail: info@koyamajidoshakikaku.com
---